At Richmont, we are proud to offer a rigorous course of study that integrates clinical excellence with the richness of the Christian faith: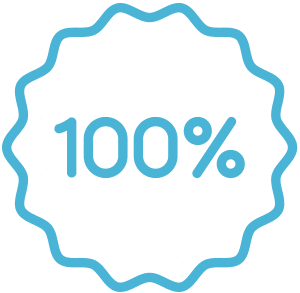 In 2022, 100% of Richmont students passed the National Counselor exam, compared to the national average of 63%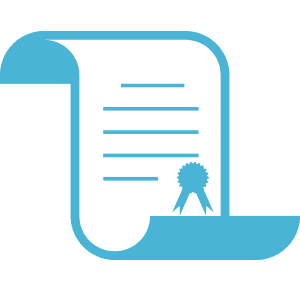 This year, the SACSCOC approved Richmont to offer doctoral degrees, beginning with the Doctor of Ministry in Spiritual Formation and Leadership
Richmont Graduate University offers students the highest caliber education in its rigorous Master's degree programs and research opportunities. This pursuit of knowledge is enriched by a culture of caring consistent with our Christ-centered mission. 
For years we have prepared professionals committed to helping people and improving the communities in which they live. Both our students and alumni embody our purpose of advancing God's work of healing, restoration, and transformation in the lives of individuals, churches, and communities.  
Key cornerstones of the STUDENT EXPERIENCE here at Richmont:
Your faculty will be exceptional teachers and mentors. They bring a breadth of "real world" experience to the classroom from their work in clinics, counseling centers, churches, parachurch organizations, addiction rehabilitation centers, hospice centers, homeless shelters, and prison systems. Scholars proficient in the latest research and professional practice, our faculty are prepared, published, and dedicated.  
Your classmates will represent a rich diversity of backgrounds and life experiences. These differences will provide priceless chances for you to learn, be challenged, supported, and affirmed by people both similar and dissimilar to you. There is a richness to seeing the world through the eyes of others, and it can be transformative.  
Your walk with Christ and your personal and spiritual growth matter deeply to us. The faculty, staff and administration know your success depends on the space and encouragement to experience, then explore, a fuller awareness of God in yourself and the world around you.  
Overall, while we are proud of our academic excellence and passion for serving others, it is the powerful, pervasive sense of community that uniquely defines the Richmont student experience. Ours is a community of caring in which every single member is supported, guided, and cherished. 
"It's been transformative for me to be able to learn how to embody my faith and use that in the counseling room to meet clients where they are and integrating faith, while not necessarily imposing a worldview or a value on someone."